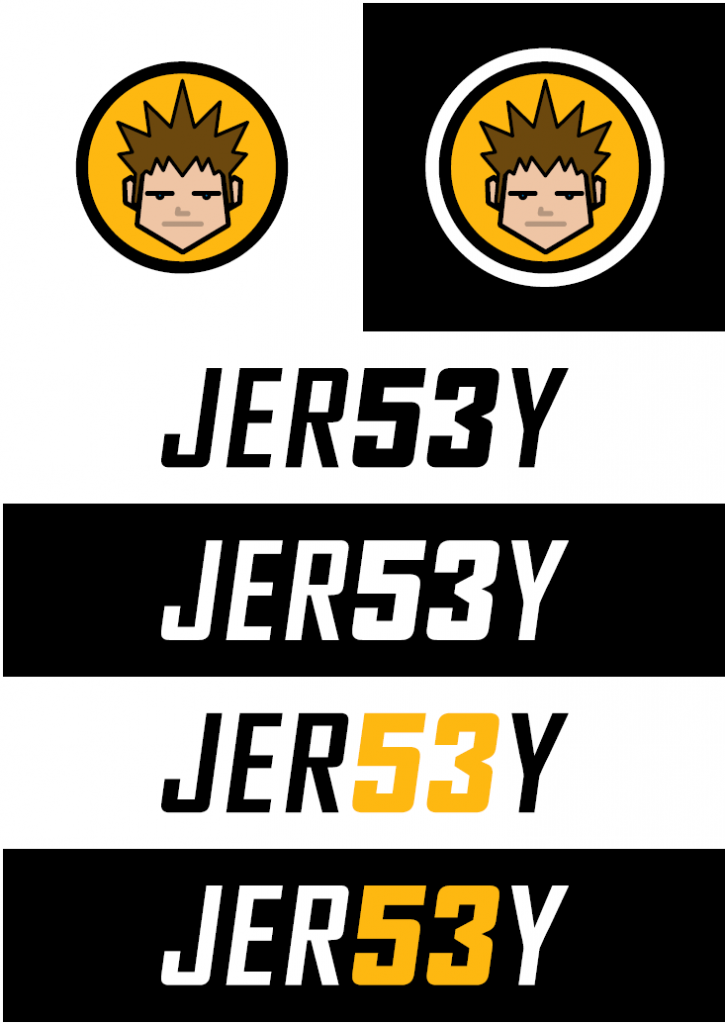 The Howies UK Ice Hockey Summer Classic are excited to welcome Jersey53 onboard as a sponsor this season.
Jersey53 was set up in 2004 and since then we have managed to become one of the biggest world producers of sports clothing using a technology of sublimation fabric printing.
To ensure the highest possible quality and usability of our products we follow current trends and innovations in the field, cooperate with leading sports teams as well as individuals and we work with textile specialists.
Although the initial focus of the Elsa´s Sports company, who produces Jersey53 clothing, was ice hockey. The Elsa´s Sports company, who produces Jersey53 clothing, initially focused on ice hockey area and hockey players are still our most frequent customers. Nevertheless, we have gradually widened our scope of activity and started to supply floorball, ice hockey, baseball, volleyball, cycling and other teams in the Czech Republic as well as abroad.
The Jersey53 trademark is directly represented in the Czech Republic, Slovakia, Germany, Austria, Switzerland, Sweden, Norway, Finland, Belgium, Holland, France, Italy, USA, Canada and Japan.
Jersey53 will be supplying the Playoff Champions hats to the winning team this year! Great to have you with us Jersey53.